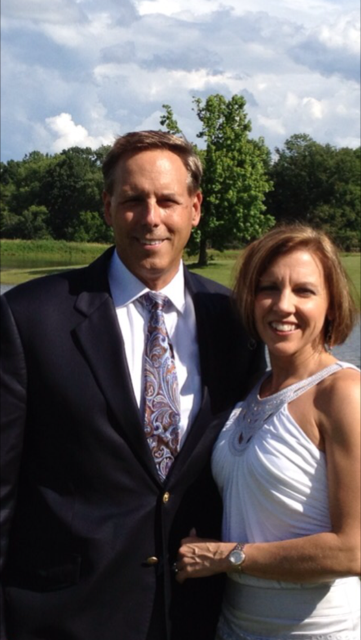 Larry Newell Ed.D., NRP, CCEMTP
Dr. Larry Newell is President and Chief Operating Officer of Emergency Training Resources, LLC. With more than 25 years as a nationally recognized leader in the health and safety field, he directs a group of professional instructors providing training for laypersons and health care professionals in all walks of life. Dr. Newell also provides risk management and litigation consultation services. He is a court recognized expert witness with more than 200 civil and criminal cases involving medical malpractice, emergency preparation and response, aquatics,recreation, and sport safety standards, and ADA compliance.
Laura B. Newell, M.Ed. 
Laura Newell is Owner and Chief Executive Officer of Emergency Training Resources, LLC. A professional educator with more than 20 years experience teaching children and adults, she provides her expertise to curriculum development and successful teaching strategies, as well as overseeing ETR's quality assurance.